Strategic Investment Partners Creating an Unrivaled Ecosystem
Global Leader in Plastics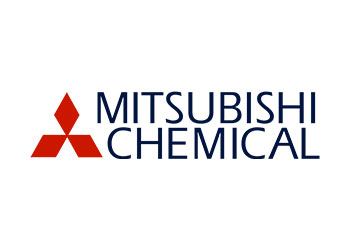 Global Leader in Automotive HUDs
Global Leader in Planet-Scaled AR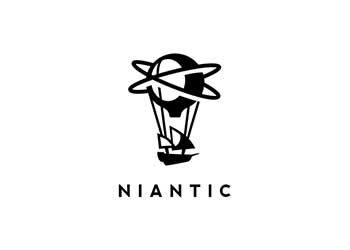 Global Leader in Mobile Technologies
Global Leader in Optics and Console Gaming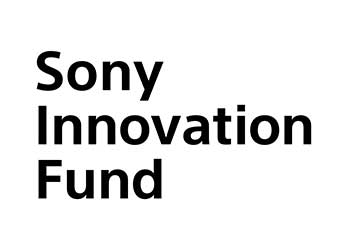 Global Leader in OLED Technologies and Materials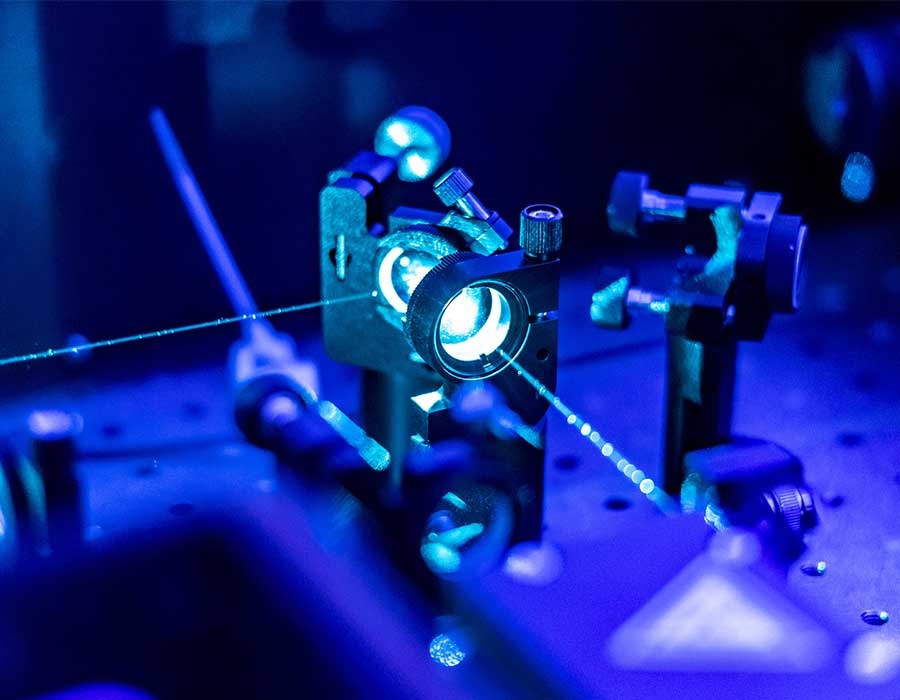 Focusing on first principles
Best-in-Class Optics
Leading features include: waveguide efficiency, glass or plastic substrates, switchable gratings for enhancing resolution, highest transparency, lowest eye glow, and the ability to globally scale.
elements matters
Enabling Materials
DigiLens' proprietary holographic photopolymers are formulated for high optical efficiency and low haze, enabling modulated light extraction for full color RGB displays with a large field-of-view. This material can be deposited using inkjet printing allowing for large scale manufacturing at a low cost.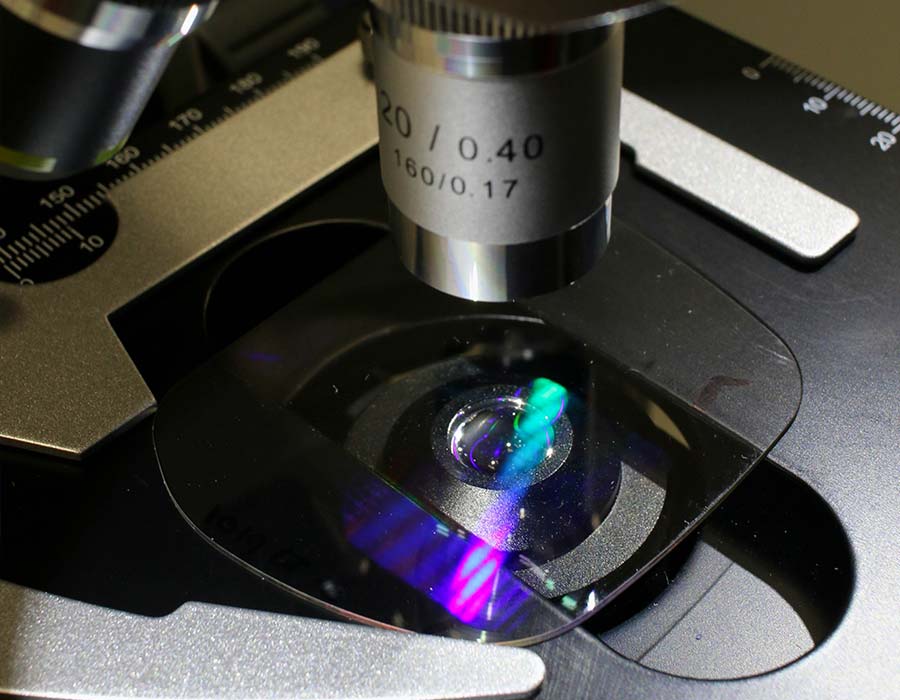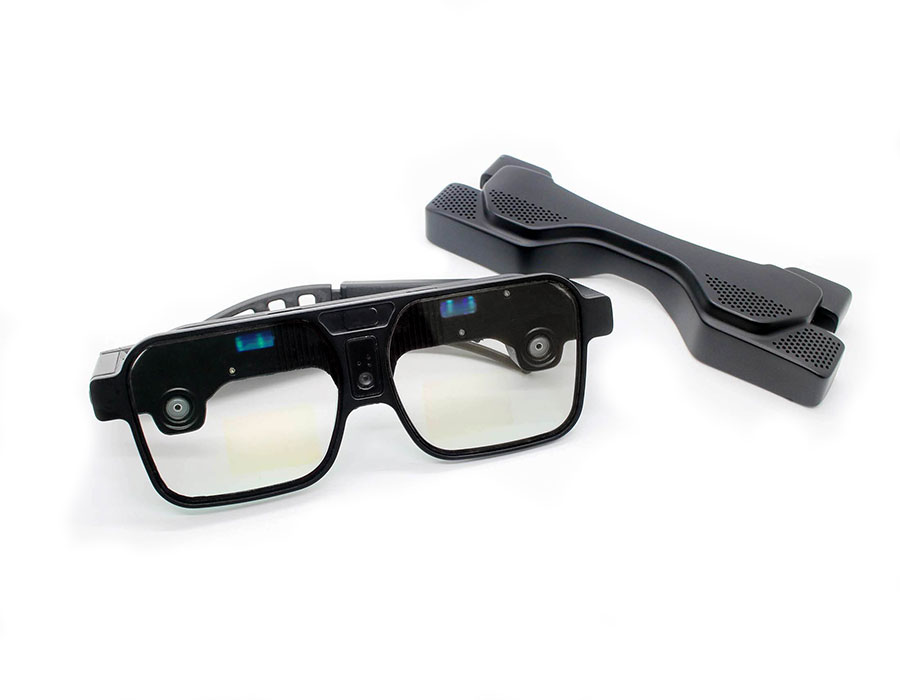 innovation
Smartglass Expertise
No one-size fits all. For smartglasses to take off in a sustainable manner they must be tailored in capability, as well as look and feel, to their target industry and use case. DigiLens is built to help the ecosystem achieve this clear requirement.
JOIN THE TEAM
Careers
What you can expect:
Creative Approaches to Hard Problems
Energetic and Collaborative Environment
Passion People Striving to Continuously Improve
Cutting-Edge Technology that will Change the World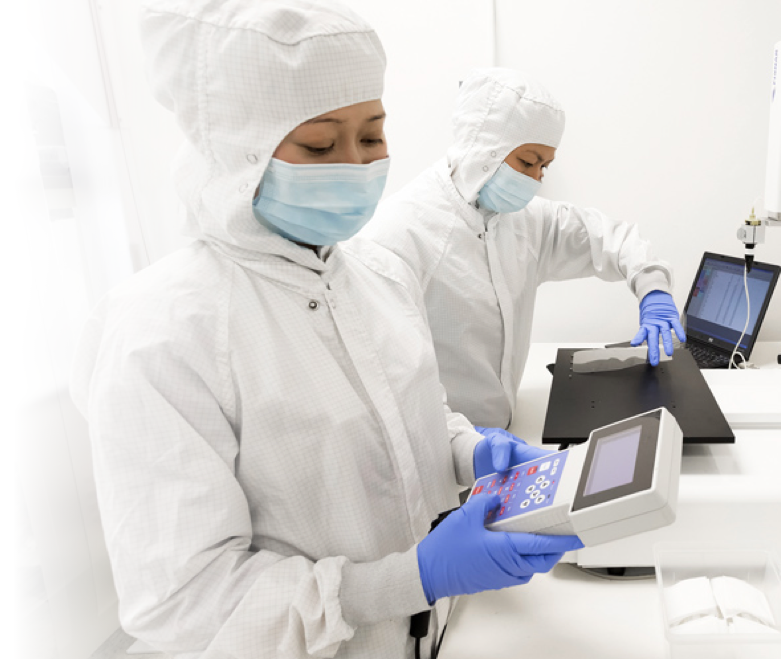 Management Team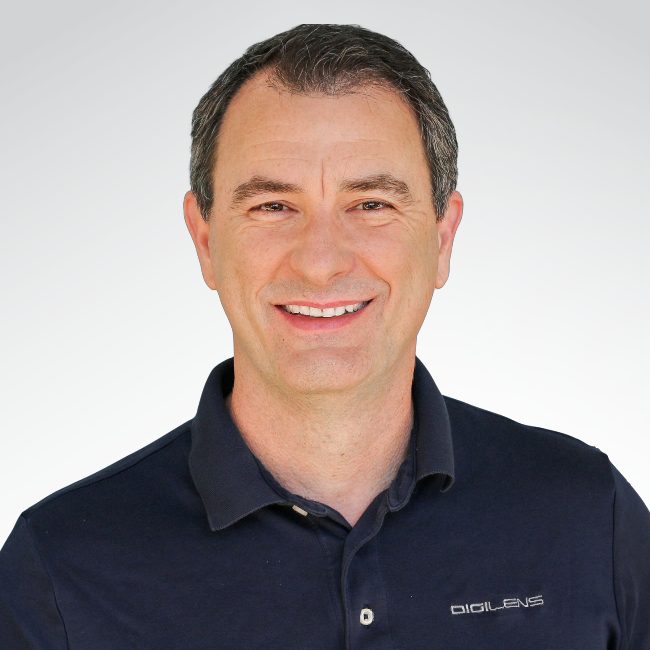 Chris Pickett
Chief Executive Officer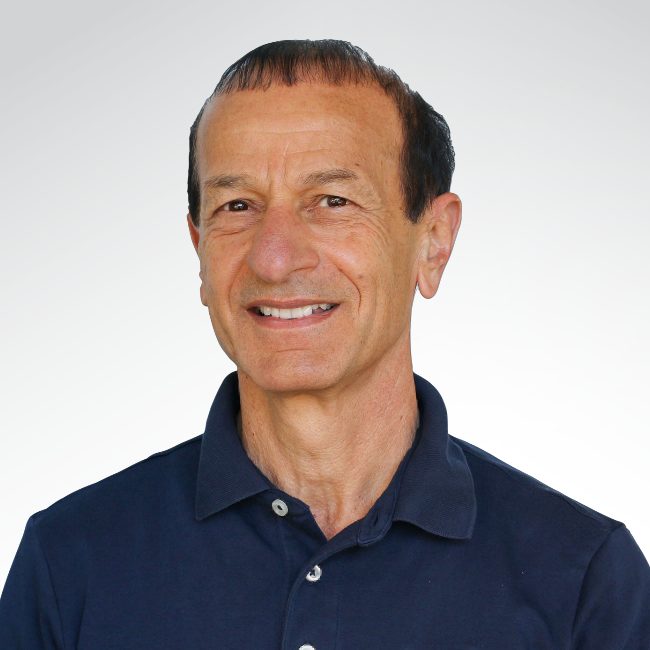 Ratson Morad
Chief Operations Officer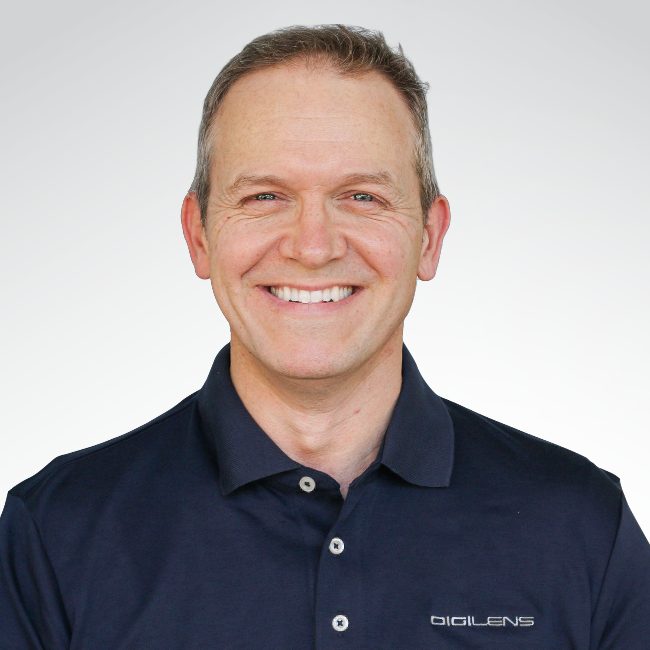 Alastair Grant
SVP, Optical Engineering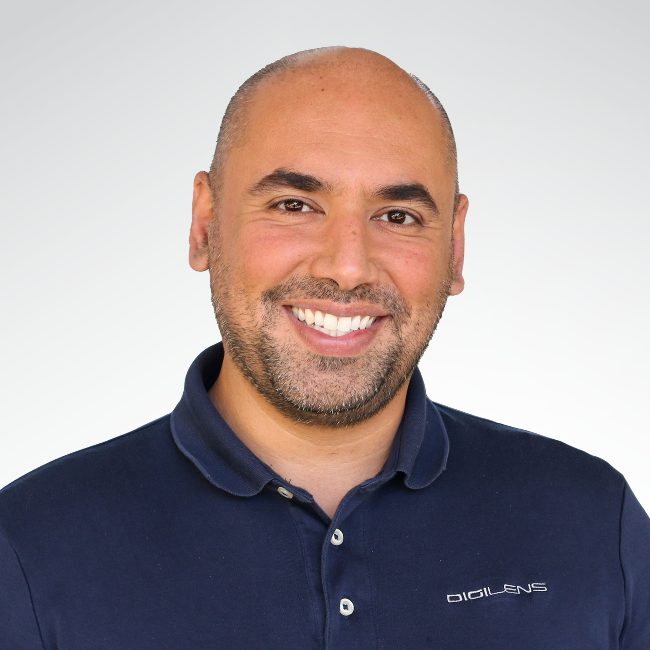 Nima Shams
VP, Product Engineering & Management
Chris White
VP, Sales & Marketing
Board Members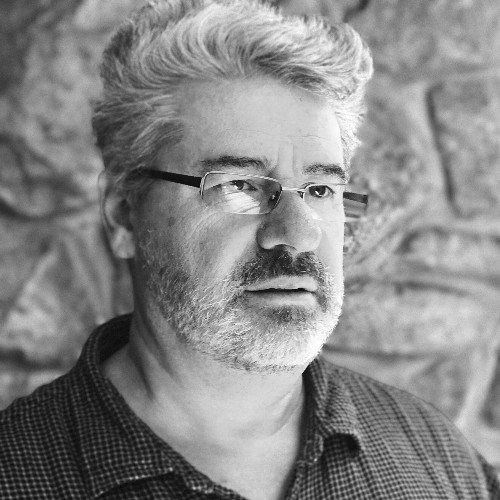 Patrick Suel
Chairman of the Board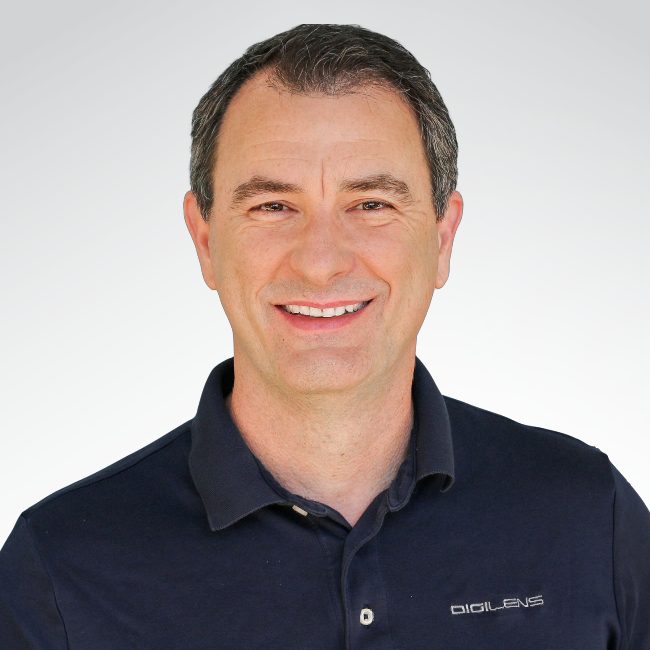 Chris Pickett
Board Member, DigiLens Inc.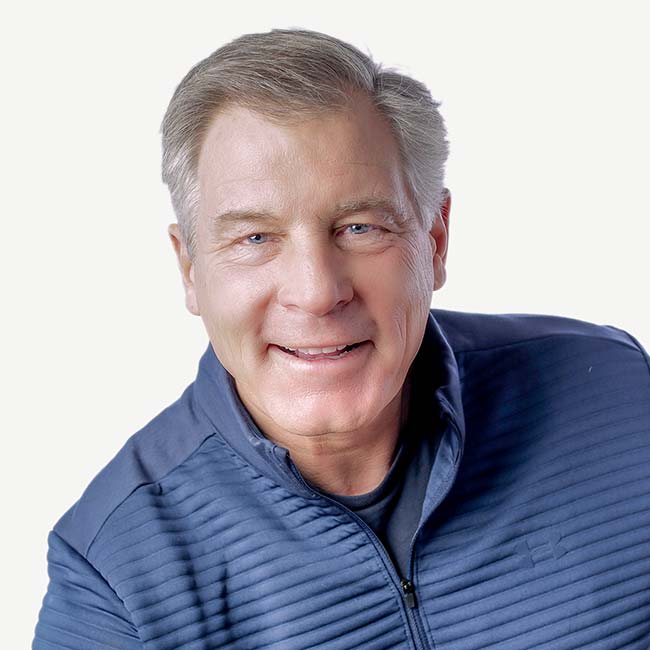 Jim Whims
Board Member, Alsop Louie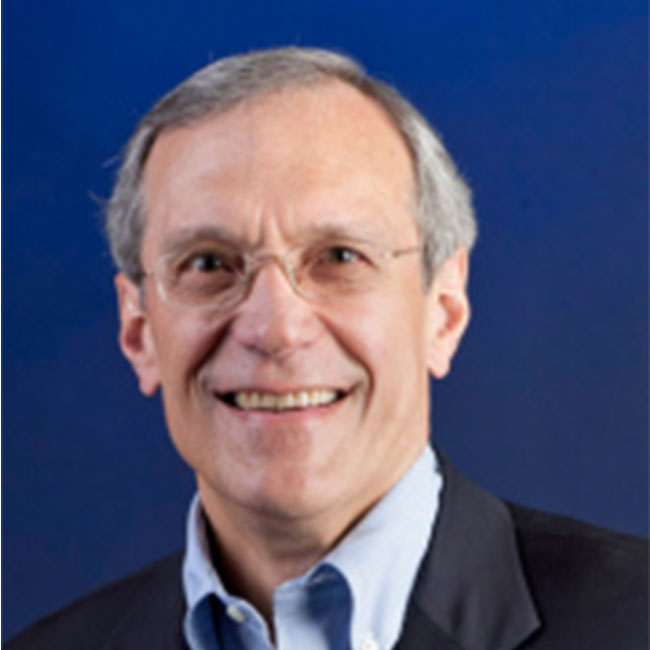 Robert Young
Independent Board Member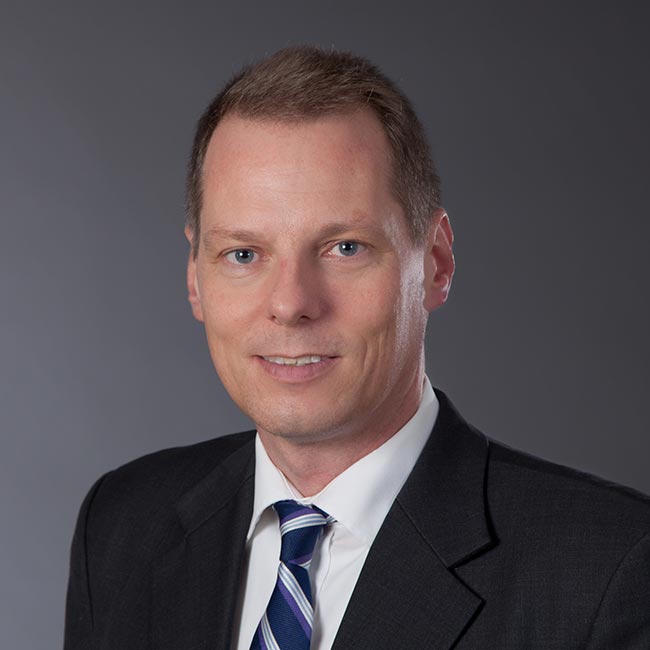 Ulrich Lueders
Board Member, Continental