DigiLens' Waveguides are the Missing Piece to XR Displays
daylight bright for indoor and outdoor use
socially acceptable low eye glow
most efficient waveguides in the market
material set for switchable gratings
What is Eye Glow

?
Eye glow is a general side effect of diffractive waveguides. It occurs when light is projected away from the user's eye and is visible to the outside world. High eye glow can be distracting to others, reduce visibility to the user's eyes, and is typically a sign of lower waveguide efficiency.
Manufacturing Process
Pairing DigiLens' materials with our inkjet printing and holographic contact copy process* allows for optimization and quick iteration
*Only requires a Class 100 clean room
Crystal30
2nd Generation

These waveguides are the brightest, most efficient on the market and they are socially acceptable with the lowest measured eye glow.
Highly Transmissive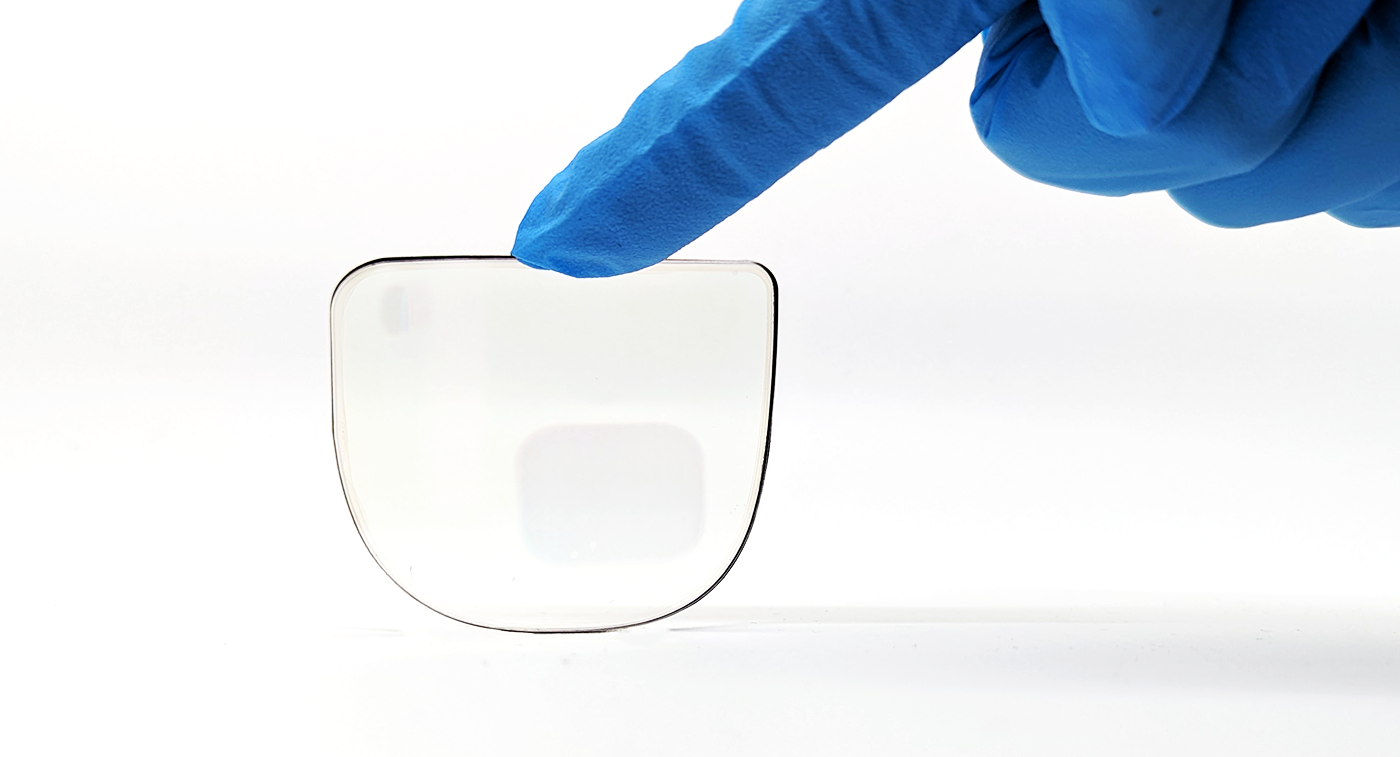 Not even 3mm thick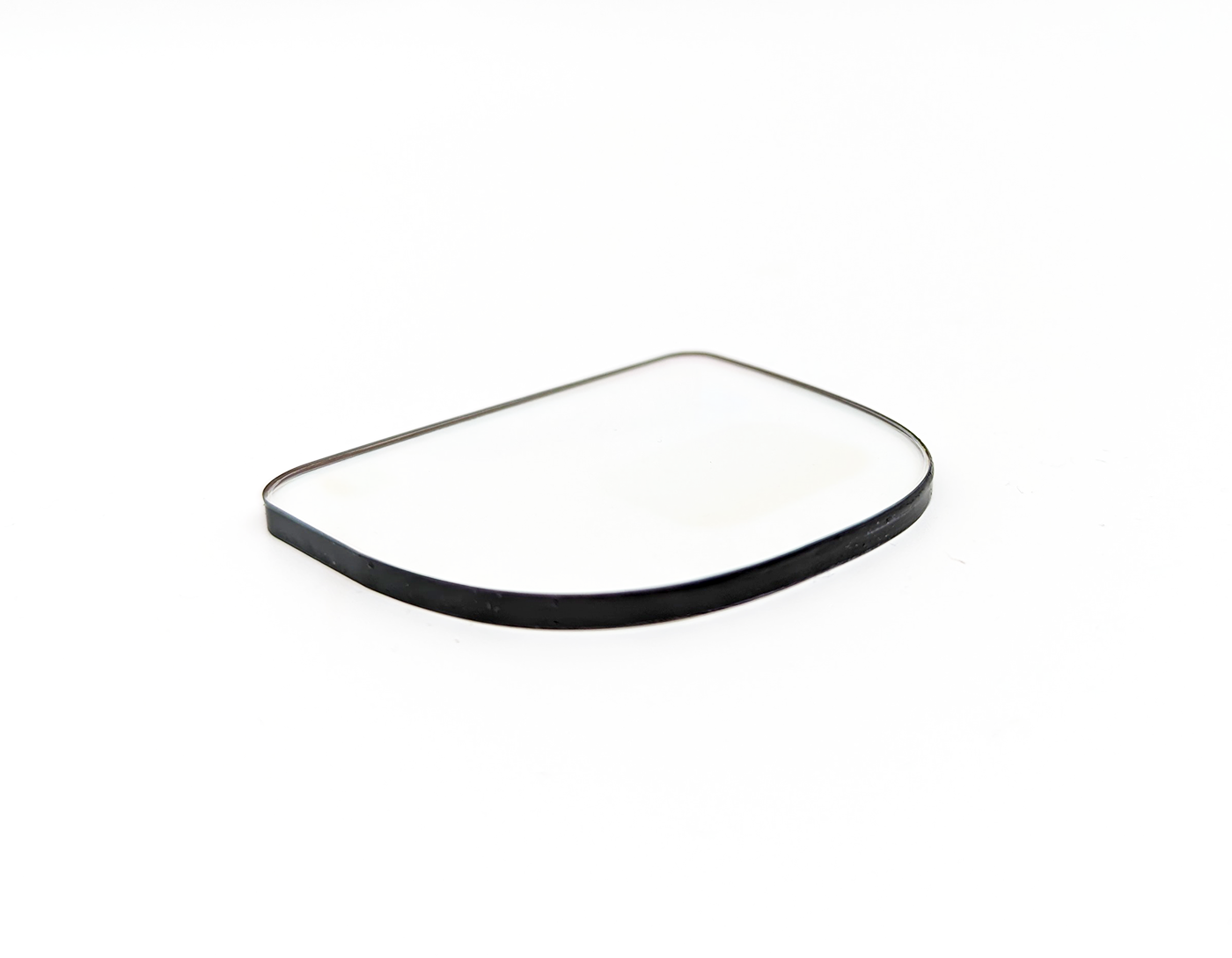 > 500 nits/lumen!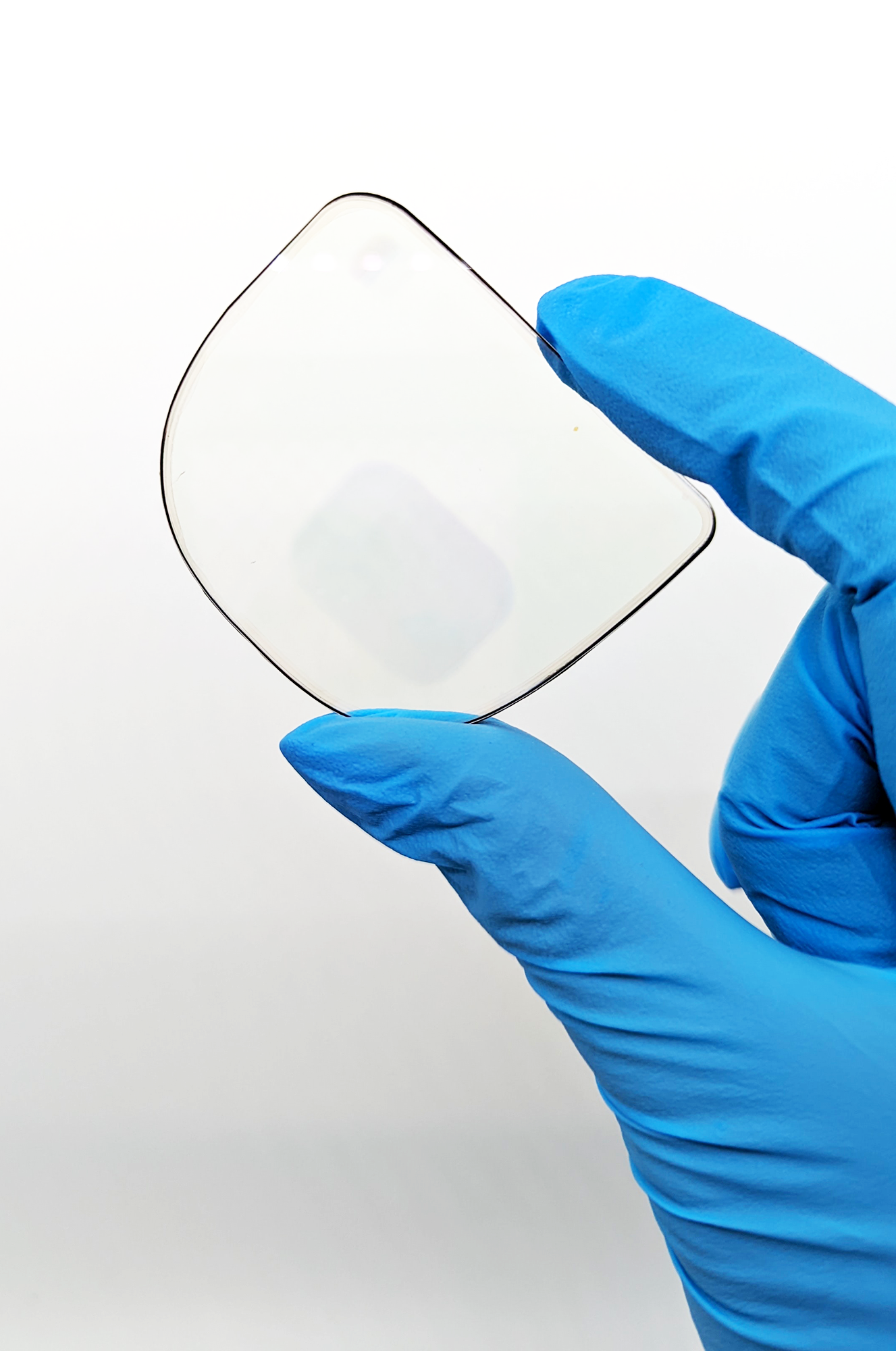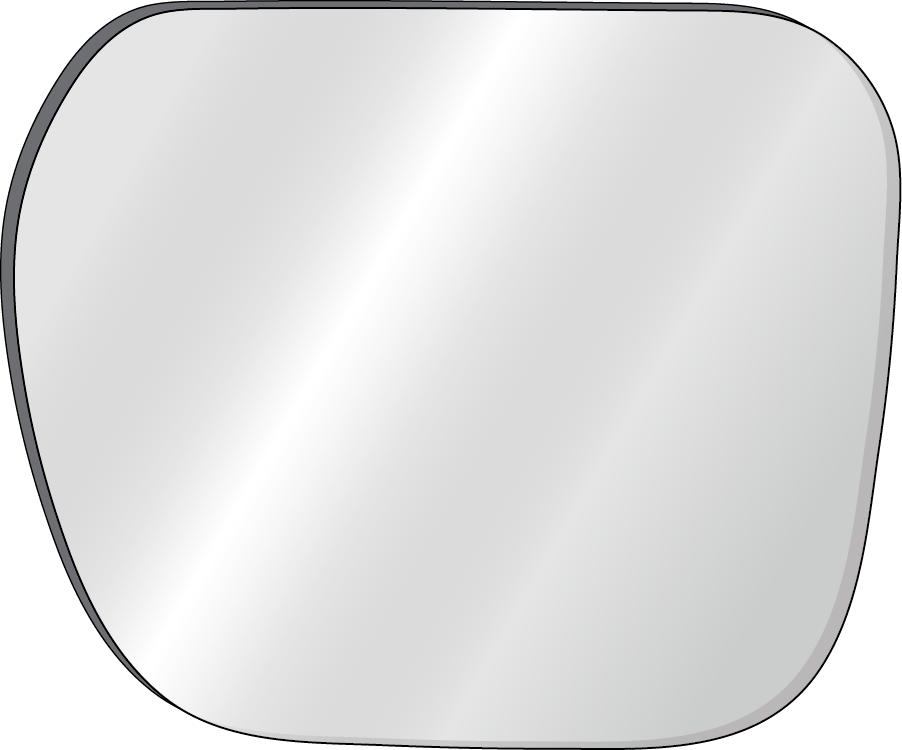 With an efficiency of over 350 nits/lumen averaged over the full FOV, this 50° waveguide is perfect for gaming, entertainment and screen replacement use cases
Plastic Waveguides
The world's first scalable plastic waveguide is here, enabling high performance XR smartglasses in a lightweight form factor.
T-REx
T-REx is a powerful electrically switchable wobulation solution that allows customers to leverage low-res hardware to provide max resolution without adding size, weight, heat or noise.
Dinosaur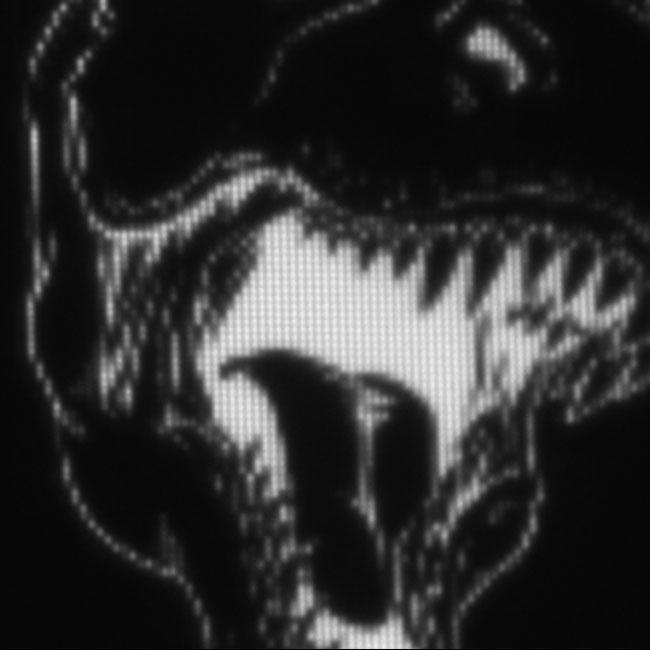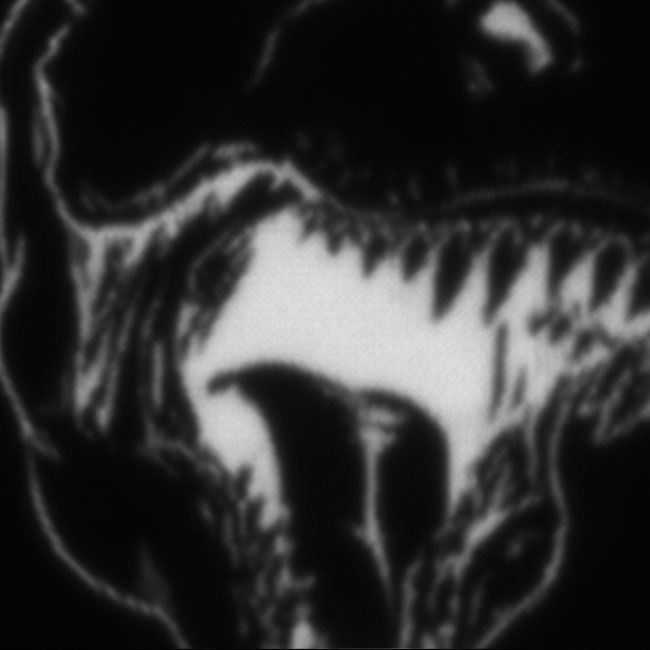 T-REx removes the screen door effect from projected image
*As seen through actual T-REx solution
Star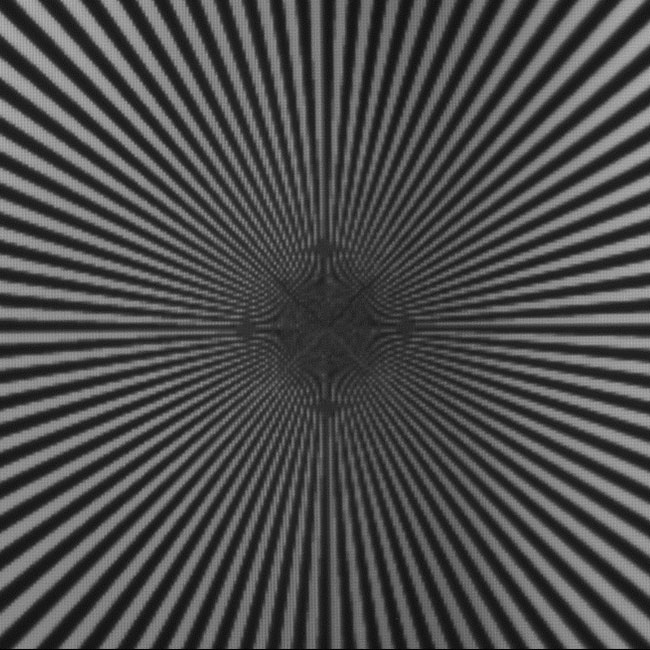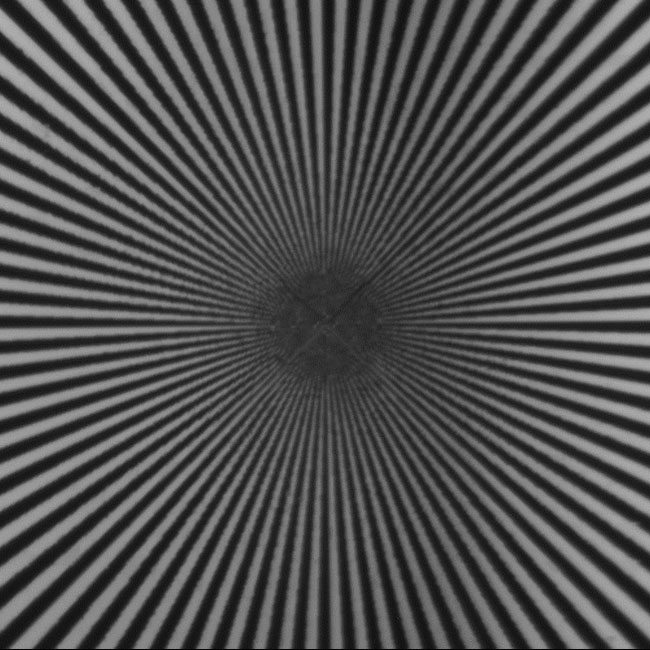 Demonstrated improvement of Siemens Star pattern
*As seen through actual T-REx solution
Star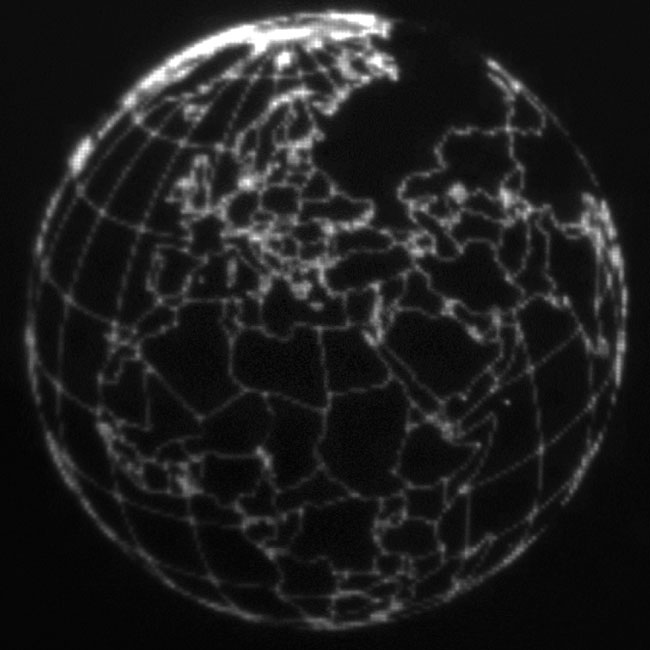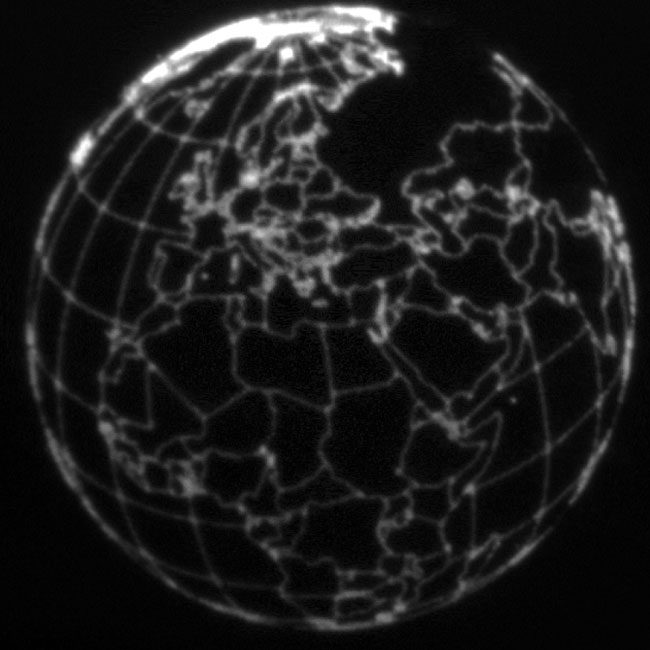 Doubles the resolution of projected image
*As seen through actual T-REx solution
Larg

e Format Waveguides
With DigiLens' printable waveguide technology, tablet and larger formats (think office window size) are possible at a realistic price point. We're interested in hearing about your use case