A Visionary Company Leading the Way
We're an innovative team in the heart of Silicon Valley focused on helping our partners create the next computing category. Every day we design, invent and refine optical solutions for the next generation of mobile compute devices that will enable the market to shift from handheld to head worn.
Strategic investment partners creating an unrivaled ecosystem
Global Leader in Plastic Substrates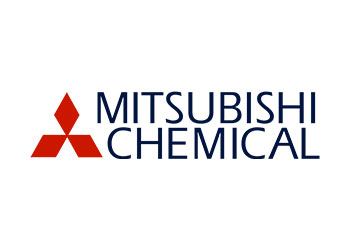 Global Leader in Mobile Technologies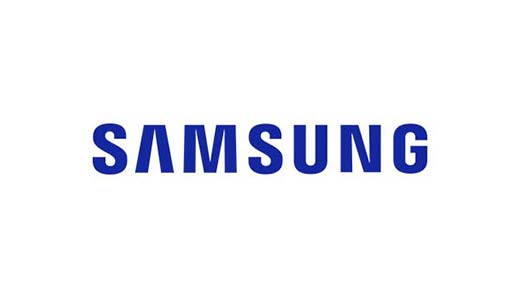 Global Leader in Planet-Scaled AR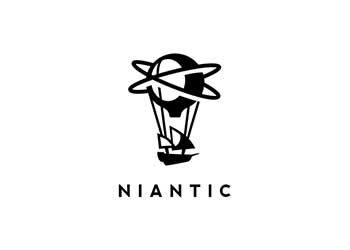 Global Leader in Glass Substrates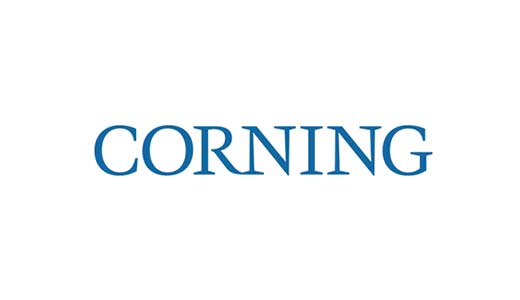 Global Leader in Automotive HUDs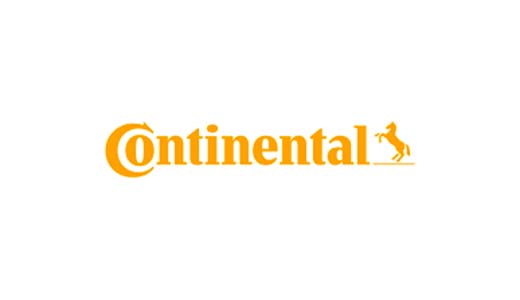 Global Leader in Optics and Console Gaming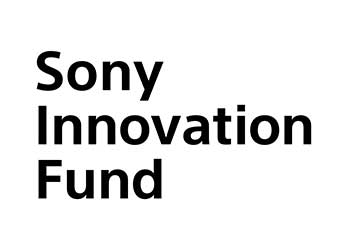 Global Leader in OLED Technologies and Materials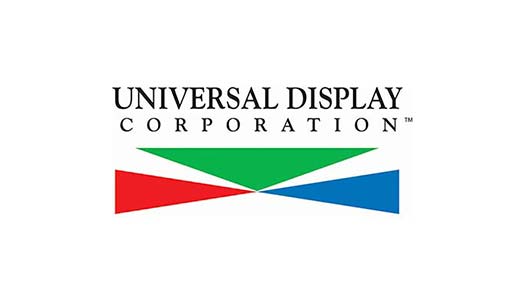 Global Leader in Disruptive Tech Investments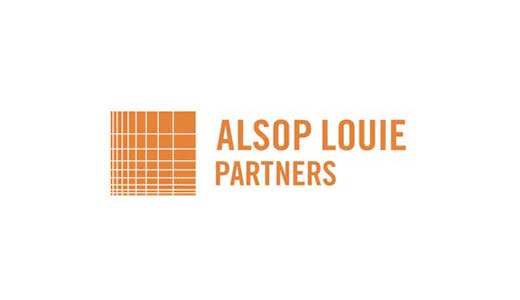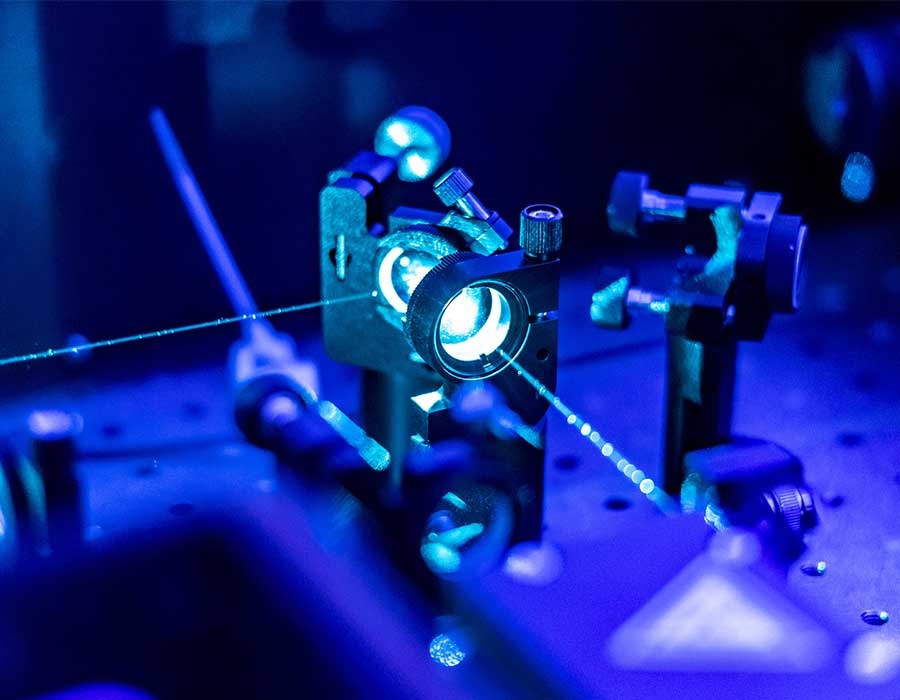 Focus on principles
Best-in-class optics
Leading features include: waveguide efficiency, glass or plastic substrates, switchable gratings for enhancing resolution, highest transparency, lowest eye glow, and the ability to globally scale.
Elements matter
Enabling materials
DigiLens' proprietary holographic photopolymers are formulated for high optical efficiency and low haze, enabling modulated light extraction for full color RGB displays with a large field-of-view. This material can be deposited using inkjet printing allowing for large-scale manufacturing at a low cost.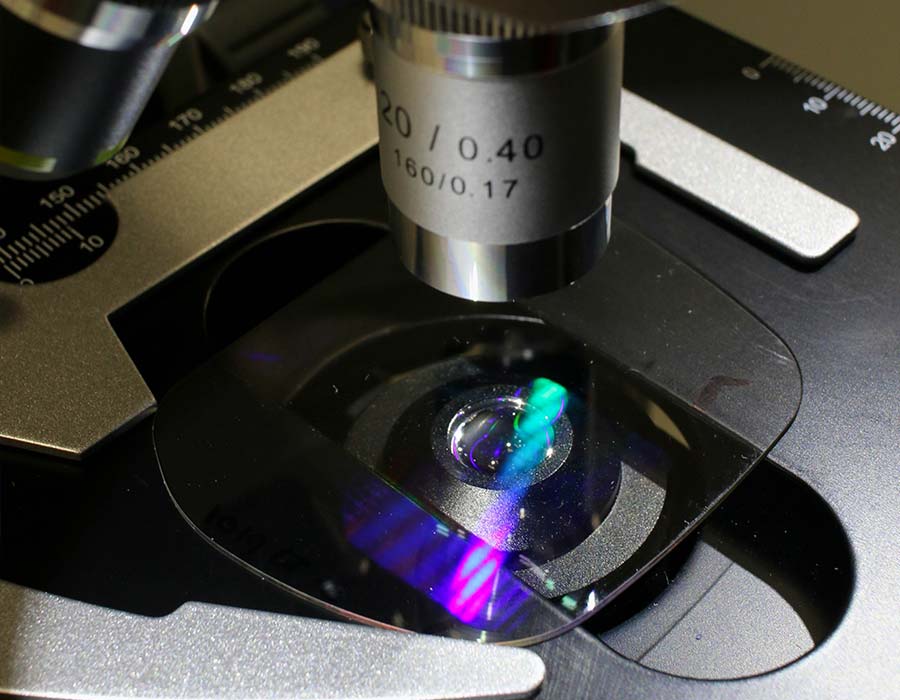 Innovation
Smartglasses expertise
No one-size fits all. For smartglasses to take off in a sustainable manner, they must be tailored in capability, as well as look and feel, to their target industry and use case. DigiLens is built to help the ecosystem achieve this clear requirement.
JOIN THE TEAM
Careers
What you can expect:
Creative approaches to hard problems
Energetic and collaborative environment
Passion people striving to continuously improve
Cutting-edge technology that will change the world