August 15, 2023
From Niche to Necessary: Innovation and Integration in the Booming AR Market
Once seen as little more than a clever — but complex (and costly) — marketing tool, augmented reality (AR) has rapidly become a versatile, accessible, and integral technology for a wide range of industries.
What's driving its growth?
Vendors are stepping up the production of AR tools to meet companies' demands for immersive experiences in training, customer service, and collaboration. AR's adoption is keeping pace with how smartphones and other innovative technologies were adopted by consumers across the globe.
AR chipsets are more common, with companies like Qualcomm partnering with AR-enabled hardware vendors like DigiLens. AR's versatility has also resonated with users, who were quick to adopt AR via web-based platforms, smartphone applications, and wearables.
Consumers' openness to AR is fueling significant growth in the global AR market, which Fortune Business Insights projects to grow from $62.75 billion in 2023 to $1,109.71 billion by 2030 — a compound annual growth rate (CAGR) of 50.7%. As XR Today notes, 57% of customers say they're more likely to buy from brands offering AR experiences, while 70% believe AR will eventually become a part of their everyday lives.
The increasing adoption of smartglasses beyond personal entertainment such as architectural planning, manufacturing processes, healthcare, and other industrial applications. The forecast from Grand View Research Inc. expects the AR smartglass industry to grow at a rate of 49.1% by 2030 – a demand DigiLens ARGO is uniquely positioned to meet.
AR Use Cases
AR's main appeal might be its sheer usefulness. As XR Today and Grand View Research note, the wave of interest among leading market players in employing AR in numerous applications is creating new opportunities across multiple industries.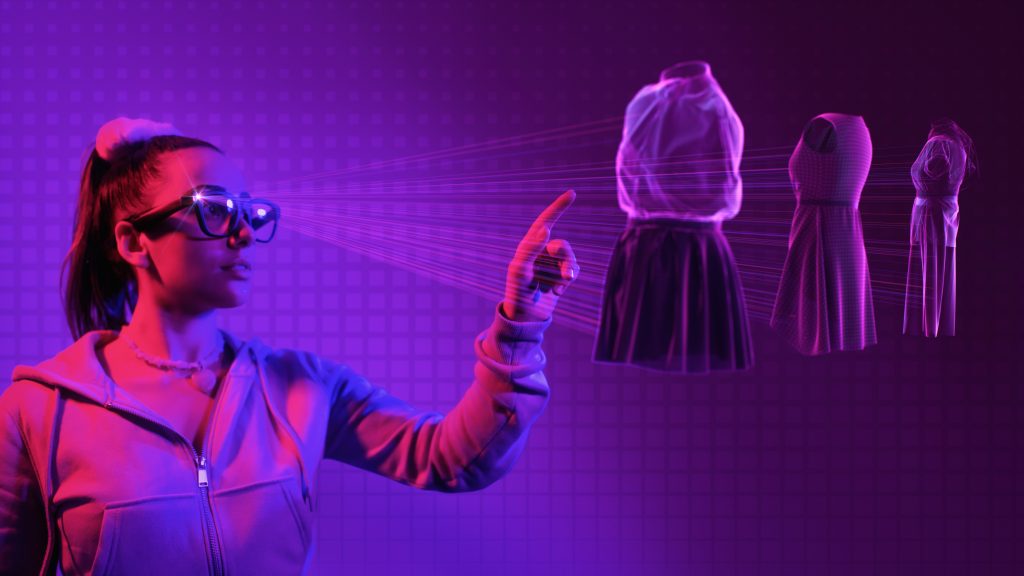 Here are some examples:
Advertising and Marketing: AR helps companies reconnect with customers via virtual exhibitions, hosting events, and by offering try-before-you-buy mobile experiences.
Education: AR technology can promote immersive learning, assisting in the development of various crucial skill sets, and helping to boost students' knowledge, retention, and engagement.
Healthcare: Numerous AR solution providers like Hippo Technologies are partnering with healthcare providers to facilitate and expand remote collaboration, patient monitoring, and care delivery. Organizations are also exploring the potential of AR for use in healthcare professional education, training, and proctoring.
Entertainment and Gaming: The popular mobile AR game, Pokemon Go, uses a player's GPS to overlay a virtual game in the real world. AR also allows users to animate their faces in different and creative ways on social media platforms like Snapchat.
Navigation: AR can be used to overlay a map to a driver's destination over a live view of a road. It can also display information about local businesses and other landmarks in the driver's immediate surroundings.
Tools and Measurement: Apple's Measure app serves as a tape measure, enabling users to select two or more points in their environment and measure the distance between them. AR can also help architects visualize building projects.
Archaeology: AR helps archeologists reconstruct sites, and 3D models let museum visitors explore excavation sites as if they were actually there.
Military: The US Army uses AR in an eyepiece called Tactical Augmented Reality (TAR), which mounts onto soldiers' helmets and helps in locating other soldiers' positions. The military also uses AR to display destination directions, distances, weather, and road conditions on vehicle windshields.
Retail: Consumers can use a store's online app — like Target's "See It In Your Space" — to use AR to preview how products, such as furniture, will look in their own homes before they commit to buying.
Manufacturing and Construction: AR applications can help companies with production line management, analysis, and interaction with digital twins. AR can also be helpful for creating virtual blueprints and offering remote guidance.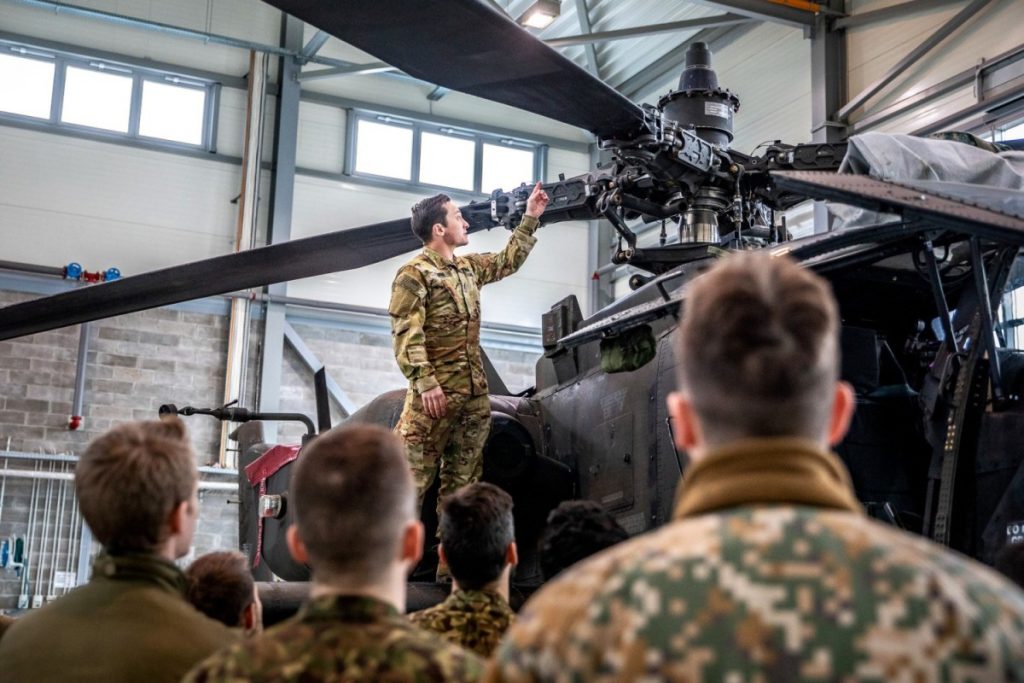 Evaluating AR's Effectiveness for Training and Upskilling Workers
A study by the Augmented Reality for Enterprise Alliance (AREA) outlines AR's unique potential to impact the manufacturing industry.

According to Mark Sage, Executive Director of the AREA, AR offers manufacturers "improved processes, the flexibility of working methodologies, less time and cost to train, and the opportunity to upskill staff to different levels of the workforce."
Participants in the study felt that AR would support the roll-out of new training within businesses without too much of a challenge. Most viewed the use of AR as a training tool in a positive and exciting light, citing its ability to motivate, increase user engagement, and promote cognitive and collaborative learning.
The report, entitled "Effectiveness Evaluation of Augmented Reality for Delivering Highly Dexterous Work Instruction (ERADEX)," details the results of AR trials used to deliver highly dexterous work instruction, including methodologies and results.
AR's ability to keep pace with the growing adoption of innovative technologies, as well as vendors' efforts to keep pace with the growing worldwide demand for AR tools and chipsets, has helped AR grow as an exciting and indispensable across multiple industries.
In part two of this series coming next week, we take a deeper look at the contents of the ERADEX study, which shines a light on AR's potential to transform the manufacturing sector.