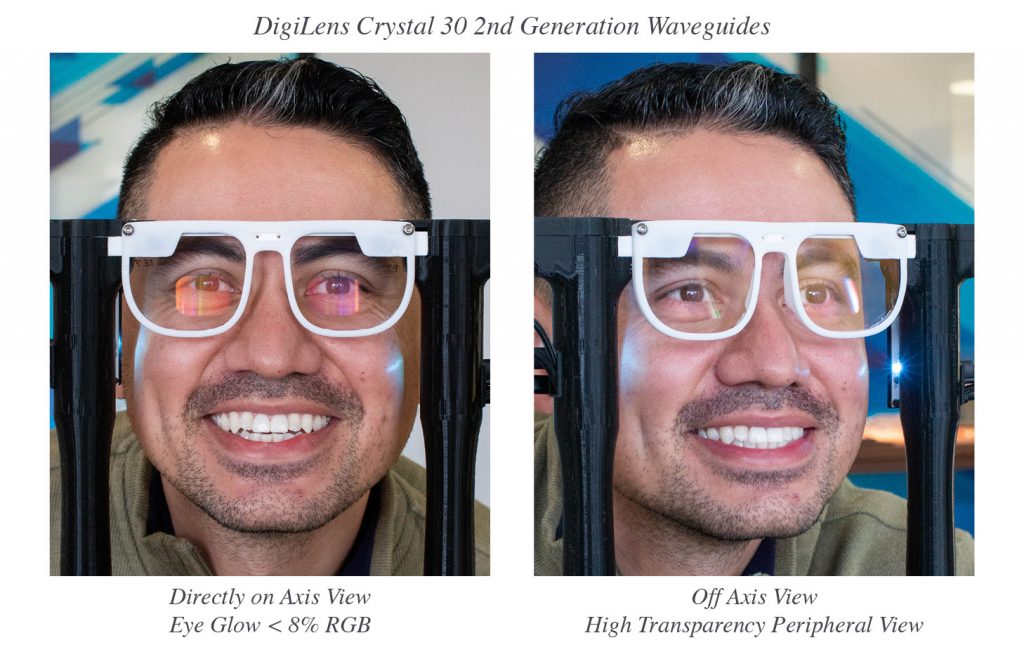 The biggest names in tech are locked in a battle to define, shape, and equip the future digital landscape.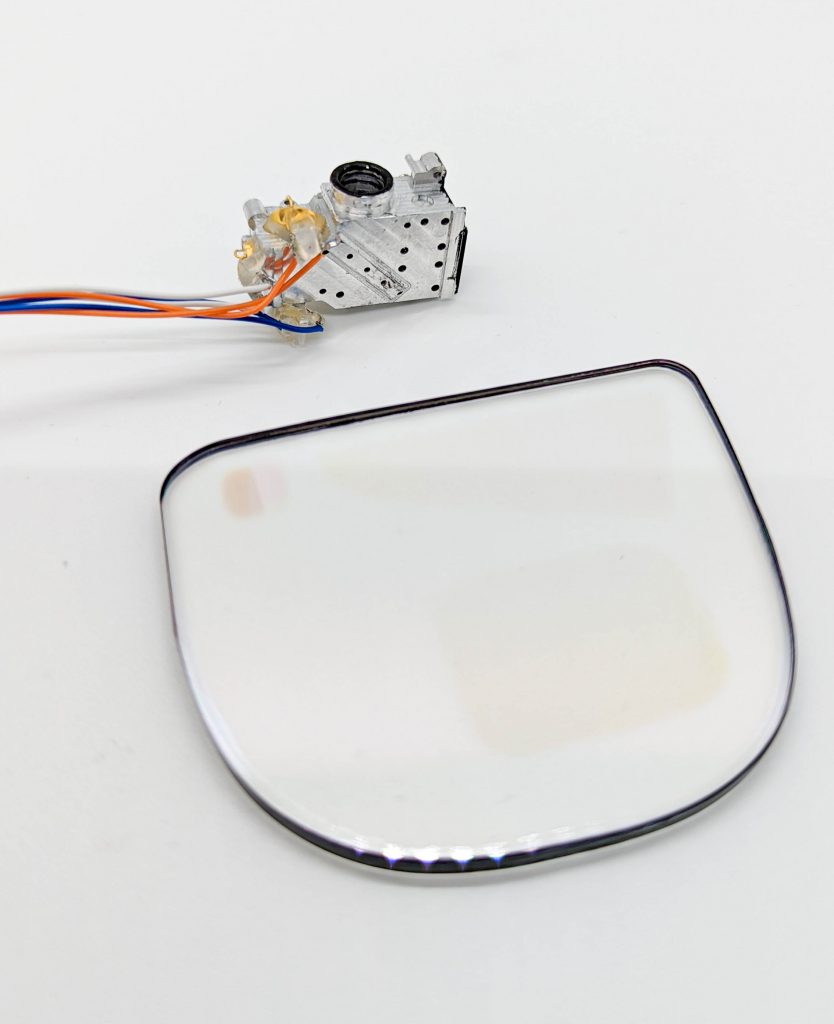 The Next Generation Crystal30 Waveguide and the New EnLiten30 Projector Will Accelerate the Deployment of XR Devices Across Enterprise and Consumer Sectors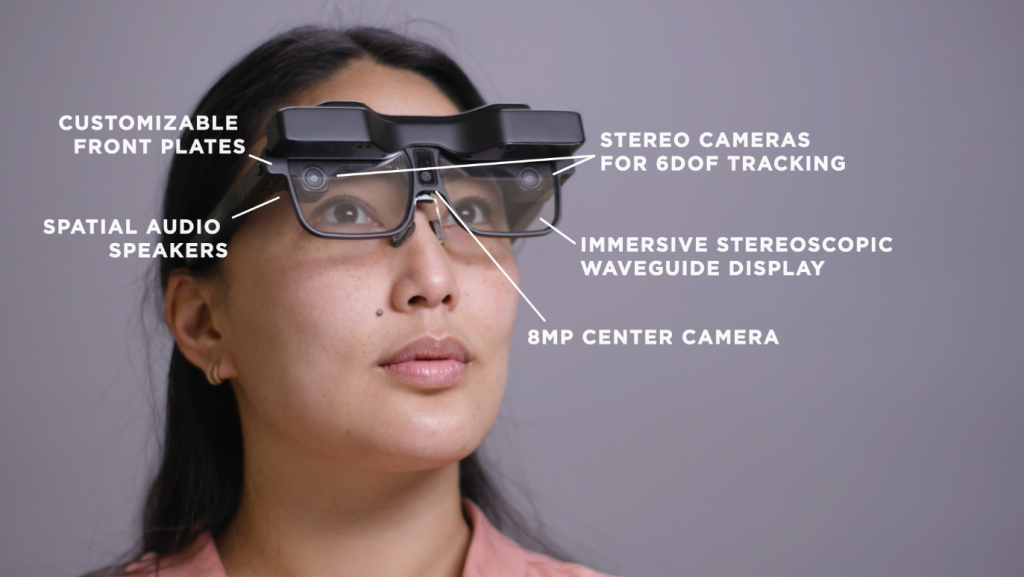 We are on the verge of an upsurge in XR experiences as we await the first killer AR/MR hardware platform to his the mass market. DigiLens is uniquely set-up for success in this emerging head worn XR market, following a long period of fundamental optics work, materials development, and process refinement.